Best Services To Grow Your Business Value
Web & Software Development
Smart engineering of secure, intuitive, and high-performing web applications to help you interact with your customers.
View Details
Design & User Experience
Eye-catching UX/UI and motion graphics design for captivating, easy-to-use products that build your brand's visual identity.
View Details
Branding & Marketing
Strong brands have distinct visual and verbal identities that are instantly recognizable in every brand experience.
View Details
What happens after contacting us
Estimation
We listen to understand what you want to build, what features your product should have, and what purpose it will serve to your customers.
Planning
This is one of the main steps of product development, in which all features are bundled into a list, prioritized, and displayed on a timeline.
Design & coding
Through user research and tests, we define how the final product will look like, following with building your software using the defined technologies.
Testing & Release
Automated and manual testing to assure the quality of the code and the user experience. After this we take your product live and are glad to support its growth.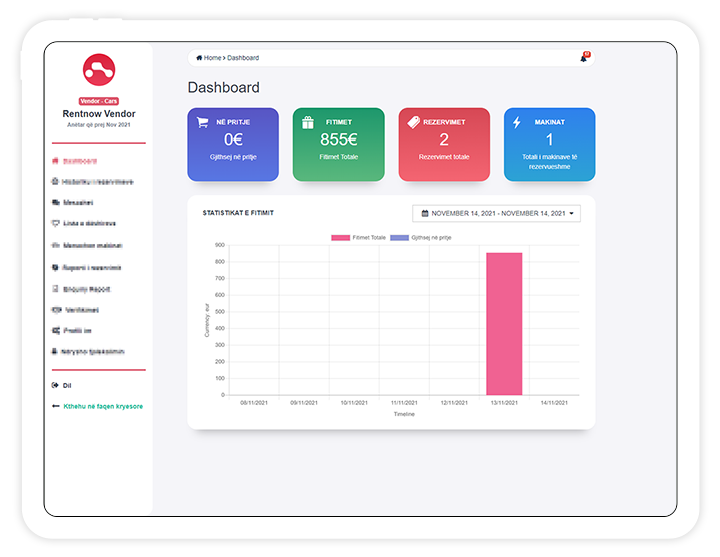 RentNow - All in One rental ecosystem
The largest online platform in Albania where you will find all rental businesses in one place.
RentNow | Car

A system developed for managing and automating the work processes of car rental companies.

RentNow | House

Coming Soon...

A rental platform for every individual that wants to put their real estate online for rent.
Explore RentNow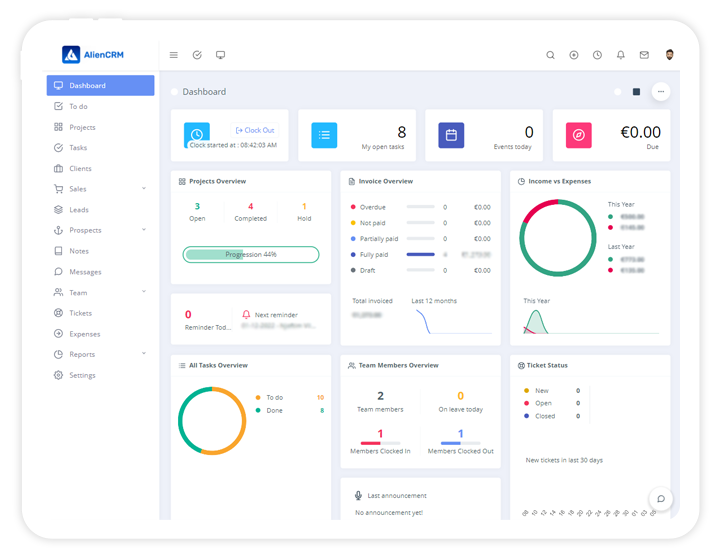 AlienCRM - Customer Relationship Management Software
An excellent project management and CRM application that enhances productivity and customer satisfaction.
Projects
Tasks
Estimates
Invoices
Payments
Proposals
Contracts
Clients
Live Chat
Team management
Explore AlienCRM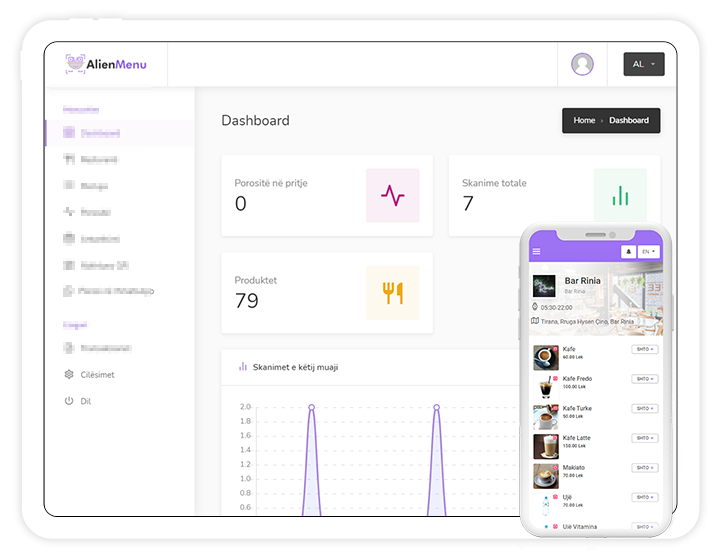 AlienMenu - Digital menu for your business
AlienMenu is a digital menu where the clients scan a QR Code from where they can view your menu and also place orders.
QR code
Online ordering
Personalize order
Online Payments
Call the waiter
Whatsapp integration
Explore AlienMenu
Testimonial
What Customer's Say About Us
Pas eksperiencave të këqija me studio të tjera programimi, ndihem shumë e lumtur që bashkëpunova më në fund me një studio serioze dhe të shpejtë. Ishin të gatshëm të bënin një faqe sipas dëshirës sime dhe temës së biznesit, dhe e bënë këtë gjë në mënyrën më të mirë të mundshmë. Faqa www.soiree.al është funksionale dhe solli goxha shitje për biznesin si një mjet për porosi direkte nga klienti.
Si fillim nuk isha i sigurt për këtë ide pasi fola me Alien Studio, jo vetëm që më bënë të besoja në këtë projekt por dhe të dashurohesha me të. Një studio plot energji, korrekt dhe me çmime mjaft konkuruese. Jam shumë i lumtur dhe falenderues që punova me ta dhe për çdo ide tjetër është e sigurt që do bashkëpunoj përsëri.
Coming Soon...
RentNow program course: Certify Online
Complete training program. Learn how to use RentNow software independently and how to grow your business together.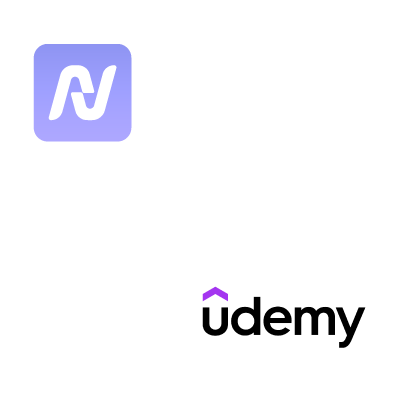 Coming Soon...
AlienCRM program course: Certify Online
Complete training program. Learn how to use AlienCRM software and how to manage your business and clients.