Our Values
The Core Values that Drive Everything
Teamwork

We believe in the power of collaboration and teamwork. We foster an environment where diverse talents come together, share ideas, and work collectively to deliver outstanding results.

Innovation

We embrace innovation as a driving force behind our solutions and strategies. We continuously explore new technologies, methodologies, and creative approaches to deliver cutting-edge solutions that surpass industry standards and provide our clients with a competitive edge.

Excellence

We are committed to excellence in everything we do. We strive for perfection, paying meticulous attention to detail and delivering high-quality work that exceeds expectations.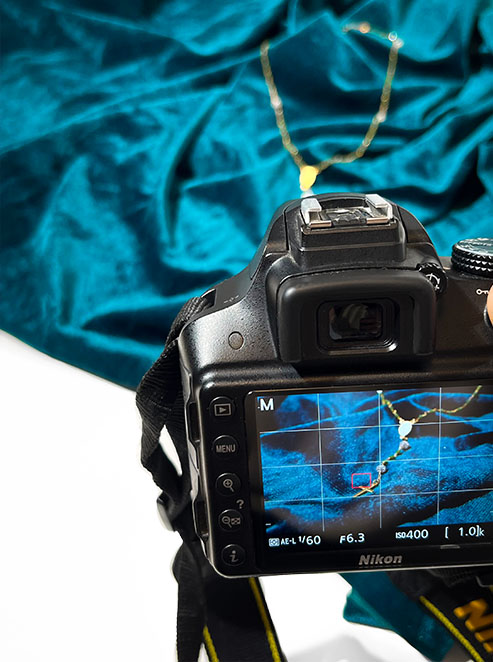 Let's Work Together
Unlock Your Potential: Together, We Create Limitless Opportunities for Success